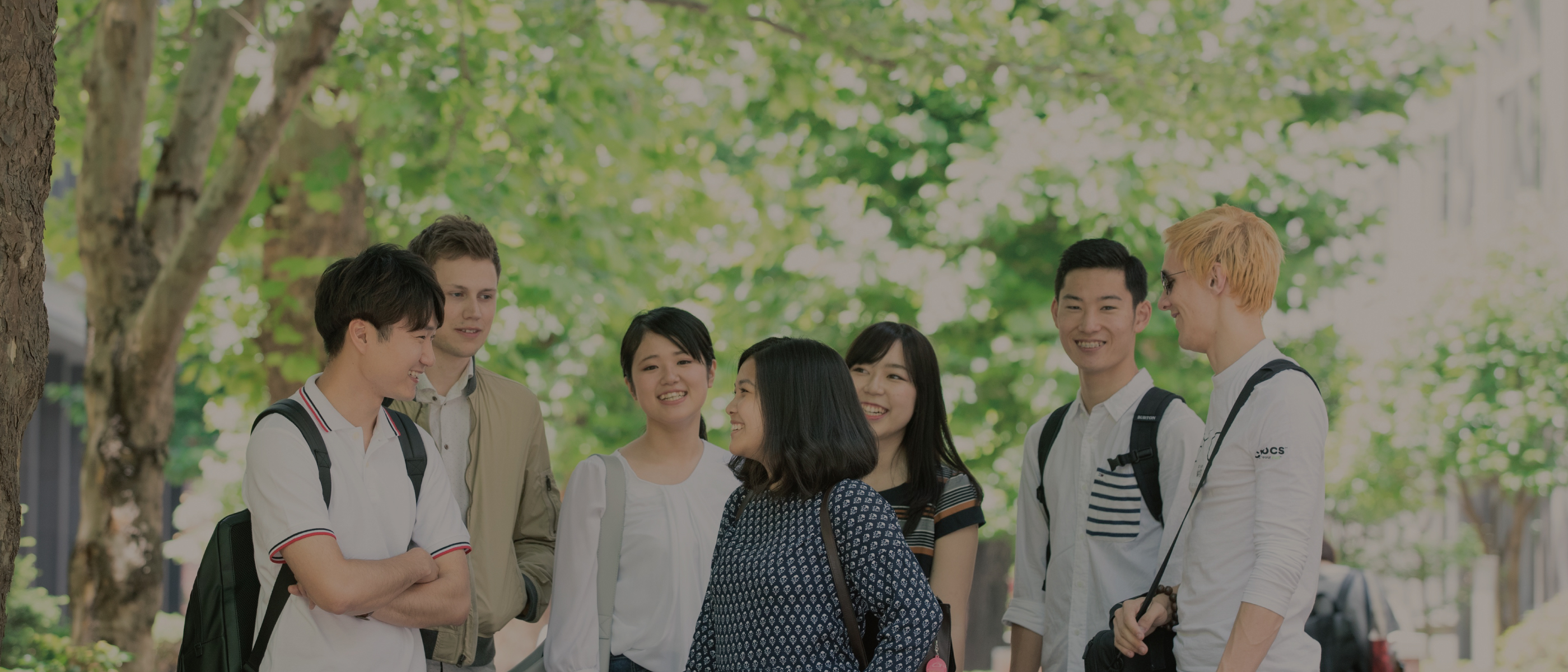 2021 Academic Year
Adopted for Inter-University Exchange Project organized by MEXT
THE ACE PROGRAM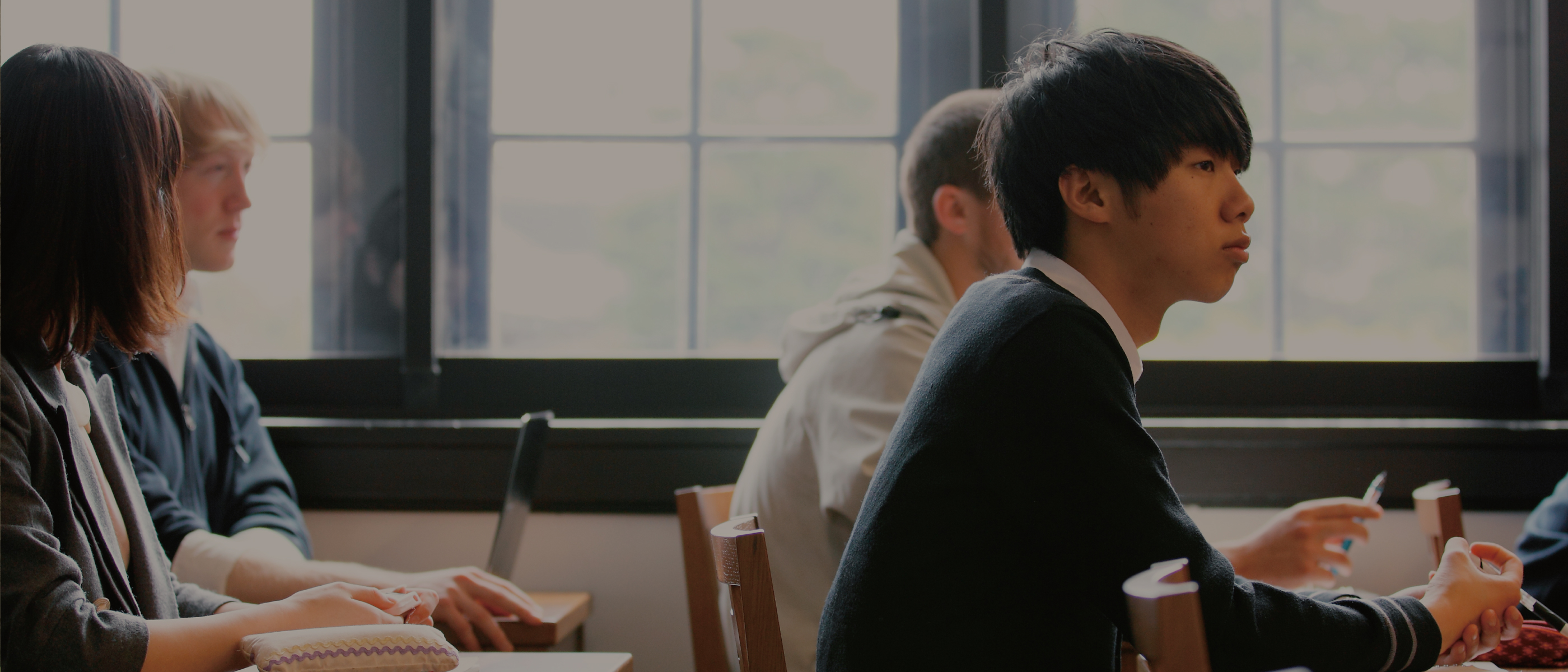 Taking liberal arts education as the foundation for cultivating human talent that is capable of examining,
and taking action to address,
the various issues facing Asia and the global community as a whole in today's world.

Developing global leaders with roots in Asia,
working together to build the future.

Information
2023.09.28
Voices/Reports
2023.03.30
Voices/Reports
2023.01.31
Voices/Reports
2022.11.22
Voices/Reports
In July 2022, University Scholars Programme made transition to NUS College.
Inter-University Exchange Project—Overview
Profiles of the Participating Universities